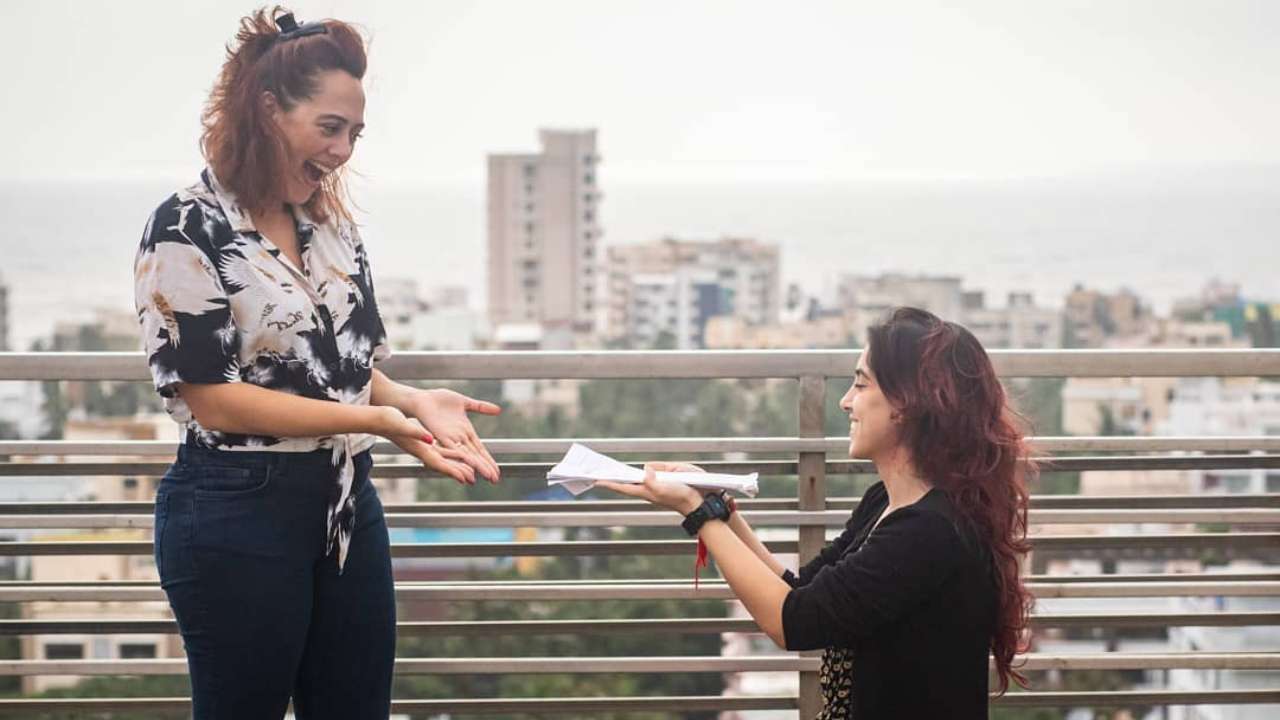 Hazel Keech, the model who made headlines from the film Bodyguard and wife of former Indian cricketer Yuvraj Singh, had kept a distance from films for a long time. Hazel told the reason for not receiving offers from good films. But now Hazel is ready to step into the acting world with Aamir Khan's daughter Ira Khan's Direction Debut Play.
Hazel is making her comeback to acting after a long time with Aamir Khan's daughter Ira Khan's debut dialectal play Eurypidus Media. Talking to HT about this, Hazel said, 'Most of my training is from acting school, which is quite similar to theater. So it is more like returning home to me than a comeback. Hazel also told that theater is her first love.
On working with Aamir Khan's daughter Ira Khan, Hazel said, 'She is quite young, but I think she has had a lot of experience at an early age. She understands the character's seriousness very well. Ira brings freshness and new perception even in a complex play. It is interesting to see that what she wants to do, I do with a lot of confidence for that.
In the interview, Hazel said, 'After the film Bodyguard, I have received many offers to play the same role. But I wanted to do something different. That is why I did item song on Anta Amalapuram. After doing this song, I started getting offers only for singing the item.
Hazel further said, 'As an actor I want to do only such projects in which I have interest. Whose story and role impress me. When I give a commitment to something, I give it 100 percent of my time and energy. I never compromise with my work.