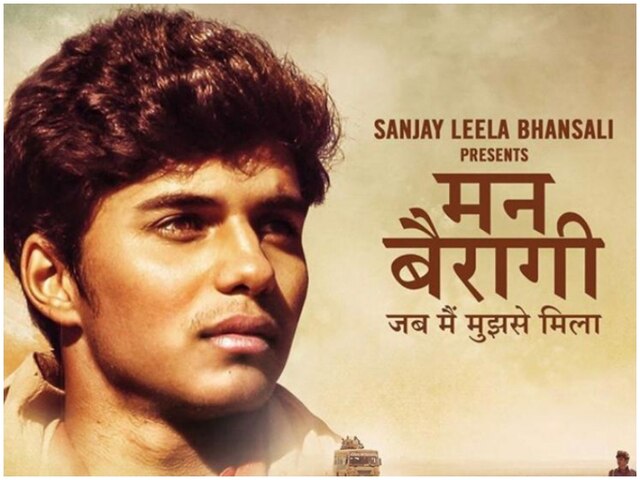 Prime Minister Narendra Modi's birthday is being celebrated on 17 November. On this occasion, Akshay Kumar has congratulated his birthday by sharing the first look of his biopic film Mana Bairani. The film is presented by Sanjay Leela Bhansali, while Mahavir Jain has produced it. The film is directed by Sanjay Tripathi.
Happy to present the first look of Sanjay Leela Bhansali and Mahaveer Jain's special feature, #MannBairagi on the defining moment of our PM's life on his birthday! #HappyBirthdayPMModi@narendramodi @PMOIndia @bhansali_produc pic.twitter.com/zWbGLScLDe

— Akshay Kumar (@akshaykumar) September 17, 2019
Sharing the first look, Akshay has written – Happy to present the first glimpse of Man Bairagi, a special feature of Sanjay Leela Bhansali and Mahavir Jain, defining the decisive moments of his life on PM's birthday. After this, Akshay has congratulated PM Modi on his birthday.
In Man Bairagi, a picture of the moments of the life of the Prime Minister will be shown, which worked to give a direction to his life. People are generally unaware of this aspect of PM's life shown in the film. That is why the tagline has been kept – when I met me. Sharing the first look, Saaho actor Prabhas also wrote – The first look of a film made by a particular filmmaker on a particular person on this particular day. Happy birthday PM Narendra Modi. Prabhas said in the tweet that the film will show the untouched aspect of the Prime Minister's life.
The shooting of Mana Vairagi was started in January and was completed in three months. Earlier, Bollywood actor Vivek Oberoi has produced the biopic of the Prime Minister, in which he himself played the role of PM Modi. The film underlined the journey from the prime minister's childhood to becoming PM for the first time. The PM Narendra Modi biopic was directed by Umang Kumar.