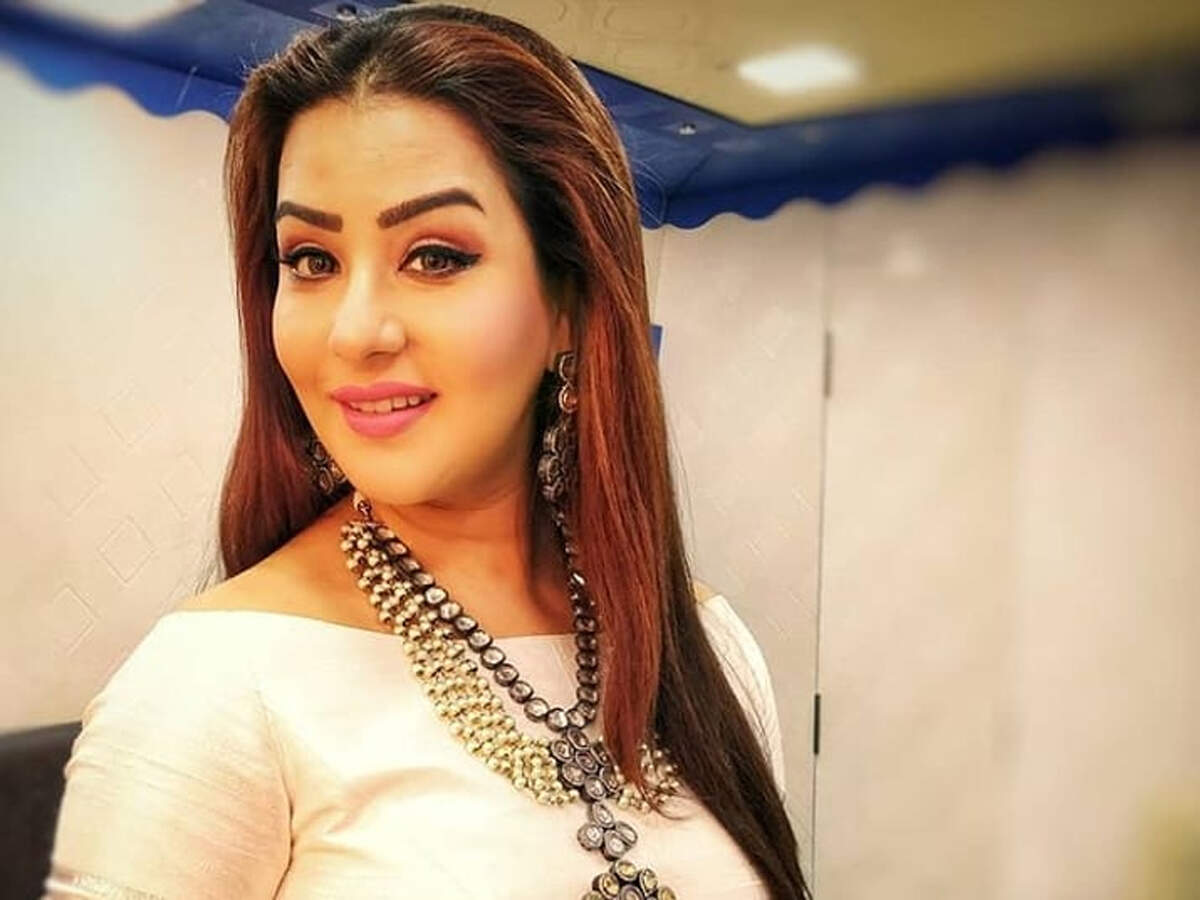 Bigg Boss winner and Bhabi Ji Ghar Par Hain, actress Shilpa Shinde, who gained fame from the serial, is far away from acting these days. He has not yet signed any projects after being removed from his last show. During a recent interview, Shilpa has given the reason for not working.
According to the Hindustan Times report, Shilpe Shinde said, "I no longer have interest in TV for TV, I worked in TV for many years which gave me a lot of love and satisfaction towards my work, even when I left my last show Also, whatever works I was getting were not good, after a time I realized that the Cine Artists Association does not want anyone to work with me.
Shilpa further says, things have changed for good after many battles, but I cannot find any work that I like, so I am not thinking about TV right now, Shilpa has many web besides TV There were also offers from the series but they rejected these offers. Explaining the reason for this, Shilpa says, "I don't think I can do an onscreen bold scene, I am not comfortable in it at all, but I am talking about work related to the web right now, if everything goes well, we will soon Will announce him.
Shilpa was last seen in Bhabi Ji Ghar Par Hain Serial, the producer of the show forced Shilpa out of the show citing her unprofessional attitude. After all this, Shilpa accused the producer of sexual exploitation. After all this he was banned for a long time.